Three years ago today
you held my hand.
I imagine you brushed your teeth that morning, not knowing that in just a few hours you would be front and center in someone else's drama.
My daughter turns three today. I hear her in the dining room playing with her new Play-Doh set.
I drink coffee with exactly one Tablespoon of International Delight.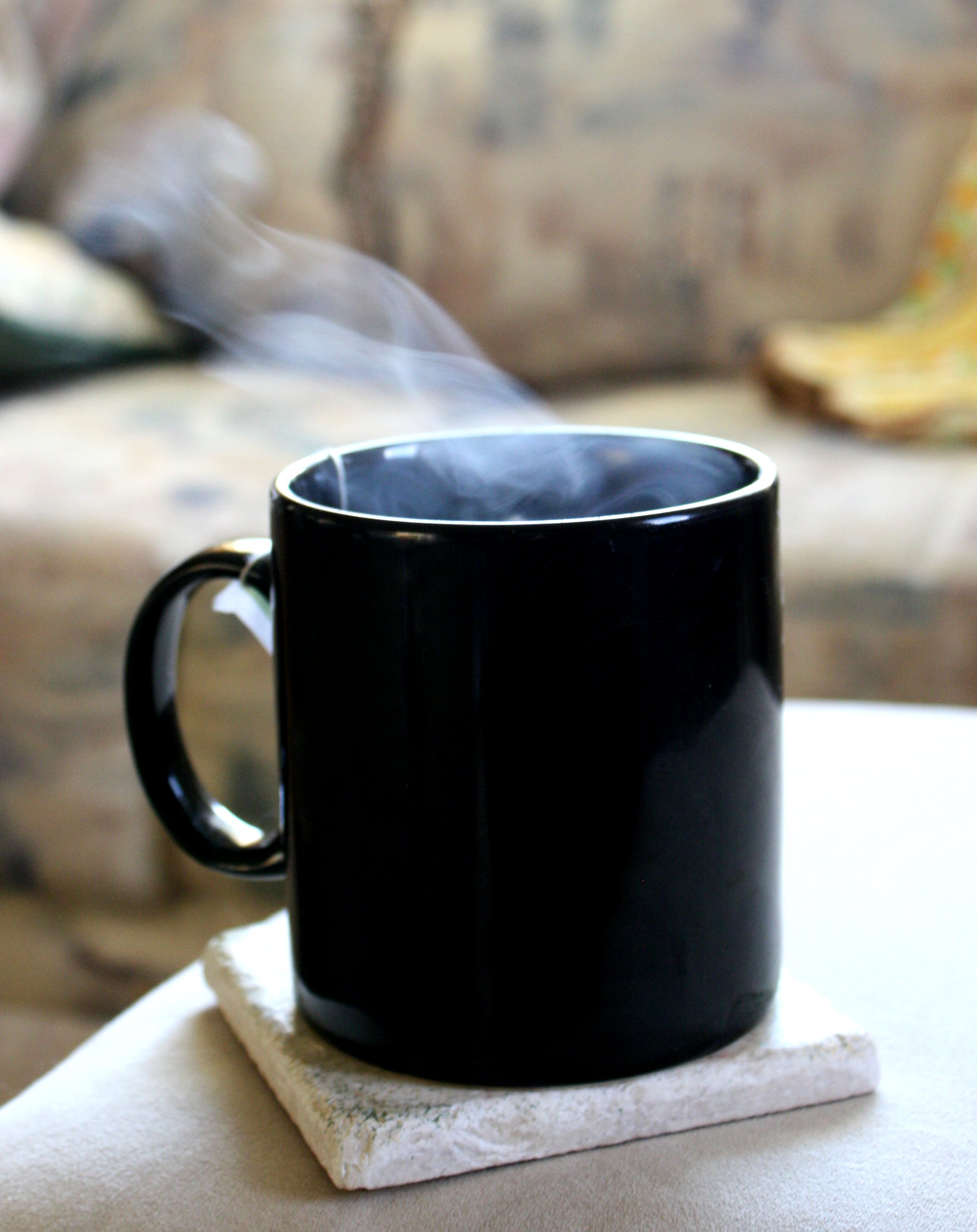 How we take for granted those daily movements: the flip of a switch, the mother's finger lingering on a child's curl during hurried morning routine.
That day, with doctors shrugging at each other and other nurses scurrying around after the "Code Blue" had been issued, the levity of the situation began to hang over me like a hard, dark curtain.
You pulled up a chair and held my hand.
Your smile was so reassuring and I remember you saying over and over again, "Look at me. Just look at me."
You never told me I wasn't going to die.
I didn't want to ask.
For a long while after that day, I thought you must have been an angel. You were married a few months later, so by the time I looked you up I could find no one with the last name you had given me.
You
were
an angel after all. An angel with eyes that crinkled when you smile and warm hands and blue scrubs.
An angel who held my hand as the pain in my side grew worse and I watched my mother look at me with fear in her eyes.
An angel who kept saying, in a human voice, "Look at me, look at me," as I watched my daughter's newborn hands, clenching and unclenching unfamiliar space in her bassinet.
You held my hand as I heard a nurse say, "We need to get the baby out of here."
You held my hand while I heard the pins that held together my carefully constructed life slowly dropping, one by one, onto cold hospital floor.
click
click
click
You held my hand as I wondered who else had died in this room.
Earlier that day as you prepared me for the c-section you asked me which names we were considering.
"Mirabel."
"Eden."
"Tatum."
"Magnolia."
"Phoebe."
You told me we could always use your name.
Don't think I didn't consider it.