As a special education teacher, I used to inwardly roll my eyes when I'd look on a child's Individualized Education Plan and there'd be 27 medications listed. Really? Prozac for a six year old? Ritalin for a nine year old? All they need is LOOOoooOOOVE, don't you know? Love and better parents.
Parents like the parent I was sure I was destined to be. Awesome. A+. Better than Average.
no, my son is not Asian and yes, we lock up the meds.
Isn't it strange, those points in life when we who usually could say all of the words in the world in one day just don't have anything to say?
Asher's appointment was good. He's now on a regimen of therapy and supplements (yes, I shall call them supplements) to help combat childhood anxiety.
I think it felt pretty crappy to finally acknowledge that I was the one who gave this to him, genetically speaking. I just haven't had a lot to say since he received that diagnosis. We have tried play therapy, talking therapy, essential oils, dietary change, sending him to his room, sending everyone else to their rooms, withholding his electronics, withholding treats (yes, we're awesome like that), and there was even one day last week that I am not proud of. I lost my composure with him and I cried for the rest of the day.
me when my kids are grown, realizing I've completely failed them.
I know that he knows right from wrong. I know that old-school parenting would say, spank him when he misbehaves and just be consistent. I am not theworld's most consistent parent. I will submit that. Also, though, there are so many times when I've seen him trying SO HARD to do the right thing, with everything in him, and he's telling me, "MOM I'M TRYING SO HARD TO BE GOOD BUT MY BRAIN IS STILL GOING" or "I WORRY ALL DAY LONG ABOUT 'X' HAPPENING" and I'm transported back 28 years ago to when I was seven and no one knew what was
wrong with me
.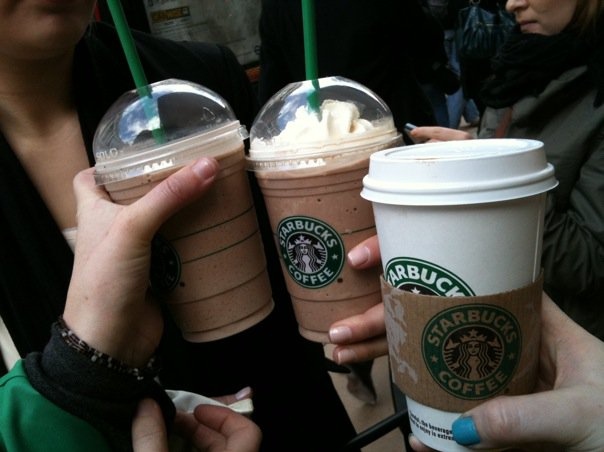 starbucks drinks
My husband and my best friend and my sister in law all were the people I needed to talk to. My sis in law risked sounding like a complete douche at Starbucks just for me and ordered a skinny grande decaf mochalocha frappucinno with no whip, then headed over to my house and let me talk and talk and talk and talk.
My friend is a former social worker and current adoptive parent and foster parent, so feeling like I was given the "OK" from her and the support I needed was pretty awesome. I remember, years ago, when Scott and I were dating. I said to him, and seriously, "I am totally OK with never having an biological children. I don't want a kid to go what I went through with depression, anxiety and OCD."
a representation of our family in all of its caucasianness. Also, if Scott smiled that creepily I would have no choice but to hit him in the head with a frying pan.
Scott then said something about with adoption you REALLY don't know what you're getting, and I'm sorry, but now that just makes me laugh. I have several friends who have adopted children of unknown heritage and I'm pretty sure they haven't been diagnosed with anxiety disorders or need medication. The ol' "but my genetic line is superior" makes me laugh a little bit.
and cry, maybe, too.
Oh, irony. You're such a bitter little pill.
our son does not wear Uggs on a beach or have long hair, though I wish he did so I could redeem a bit of myself with the natural parenting community...
Our son is an amazing little creature. I just want him to not constantly be in fight-or-flight mode, which is what the last year has felt like. Huge tantrums over not getting the right spoon, time lying in his bed wide awake and staring at the ceiling because he's afraid someone is going to break into our house and he can't stop imagining the scary things they'll do to him.
Me feeling like Class A Dick because I told him he couldn't wake us up unless there was a medical emergency.
We'll see how this new method of treatment works for him. I'm sure there's someone out there who thinks I am making the wrong decision for my son, and you know what? I'm completely OK with you thinking that. You're not his mother, and you do not know what I know.
Heck, maybe this will be the wrong decision, looking back.
Or maybe this: maybe my honesty will help some other mom feel less alone.
I sure hope so.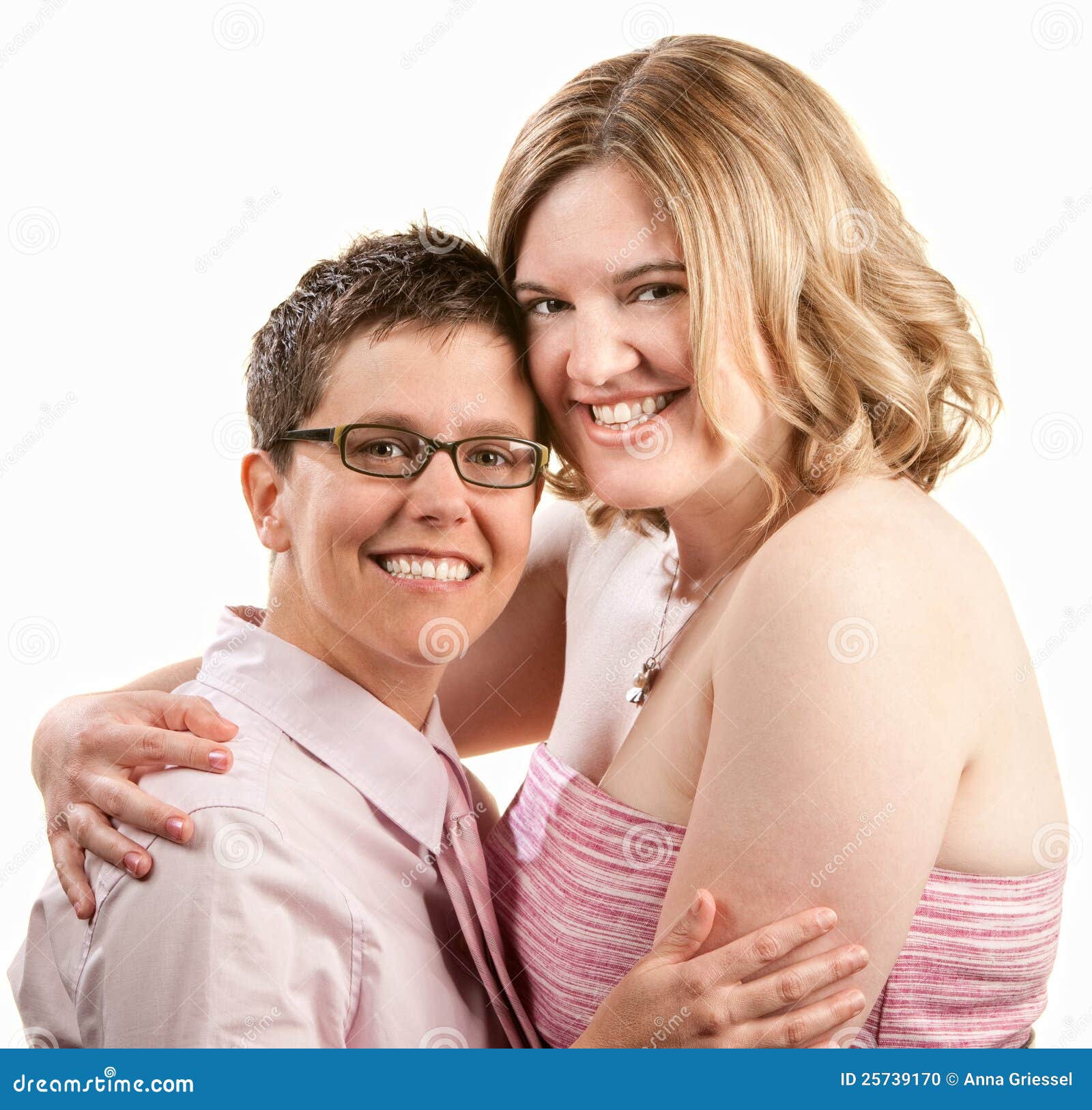 this is supposed to be some moms hugging, not a lesbian wedding. Either way, it's an awesome picture.